When your password has expired, now you can still log in to the OWA.
You will be then automatically prompted to change your password.
Log in to Outlook Web App.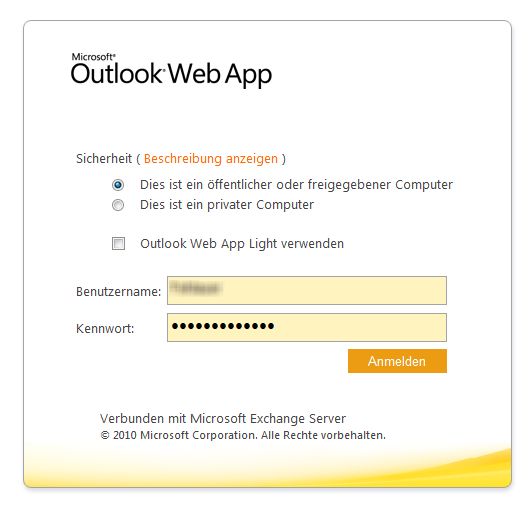 Benutzername = user name, and follows the pattern:
euv99999
You have become your user name at the matriculation.
After entering your current password, its validity will be checked. If the password is no more valid (has expired), you will be asked to change it.
You have to fill in all the data in the dialog above (user name, current password, new password, repeat new password) and then confirm (button "Übermittlen"). The valid passwords follow certain restrictions that may be found under: Hinweise zur geltenden Kennwortrichtlinie. After successful password setting, the process ends with a confirmation.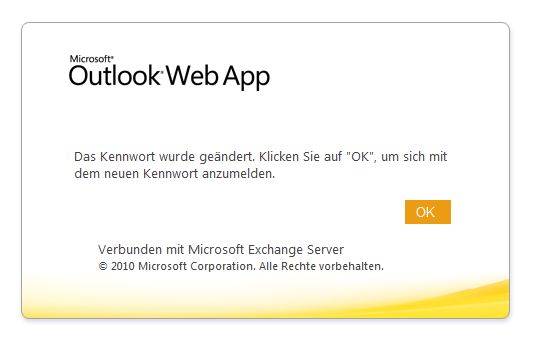 Now you can enjoy using your Webmail, HIS Portal, Moodle and WLAN.